Jeevithavijayathinte Padavukal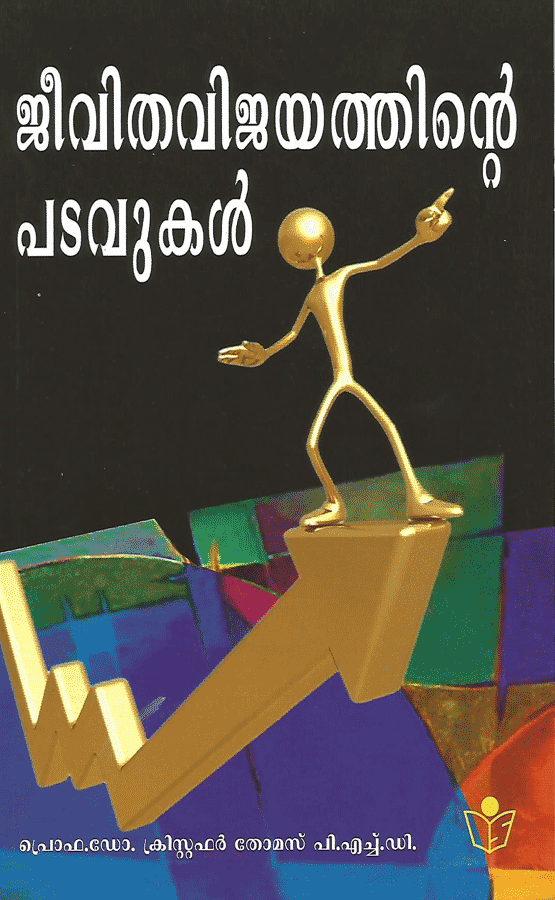 ISBN 978-81-8449-354-2    Malayalam Print Edition
Authored by Prof. Dr. Christopher Thomas PhD
Foreword by: Ian Harrison, Wales – U.K.
Click Here to Buy a Signed Copy of the Book
WHAT THE AUTHOR SAYS
In his Malayalam book Jeevitha Vijayathinte Padavukal, the translated form of his first book  "Learning About Life" the author takes you for a journey to discovery of a truly promising and worthy life although en route on the journey you may find yourself running into stumbling blocks like greed, hatred, ignorance, etc but armed with courage, discipline, honesty, hope and dreams, you surely end your journey successfully. It also reminds you when and where you have to keep your seat belts on because of unseen bumps around the corners.
The credit for the forward for Jeevitha Vijayathinte Padavukal goes to Mr. Ian Harrison of Wales, United Kingdom.